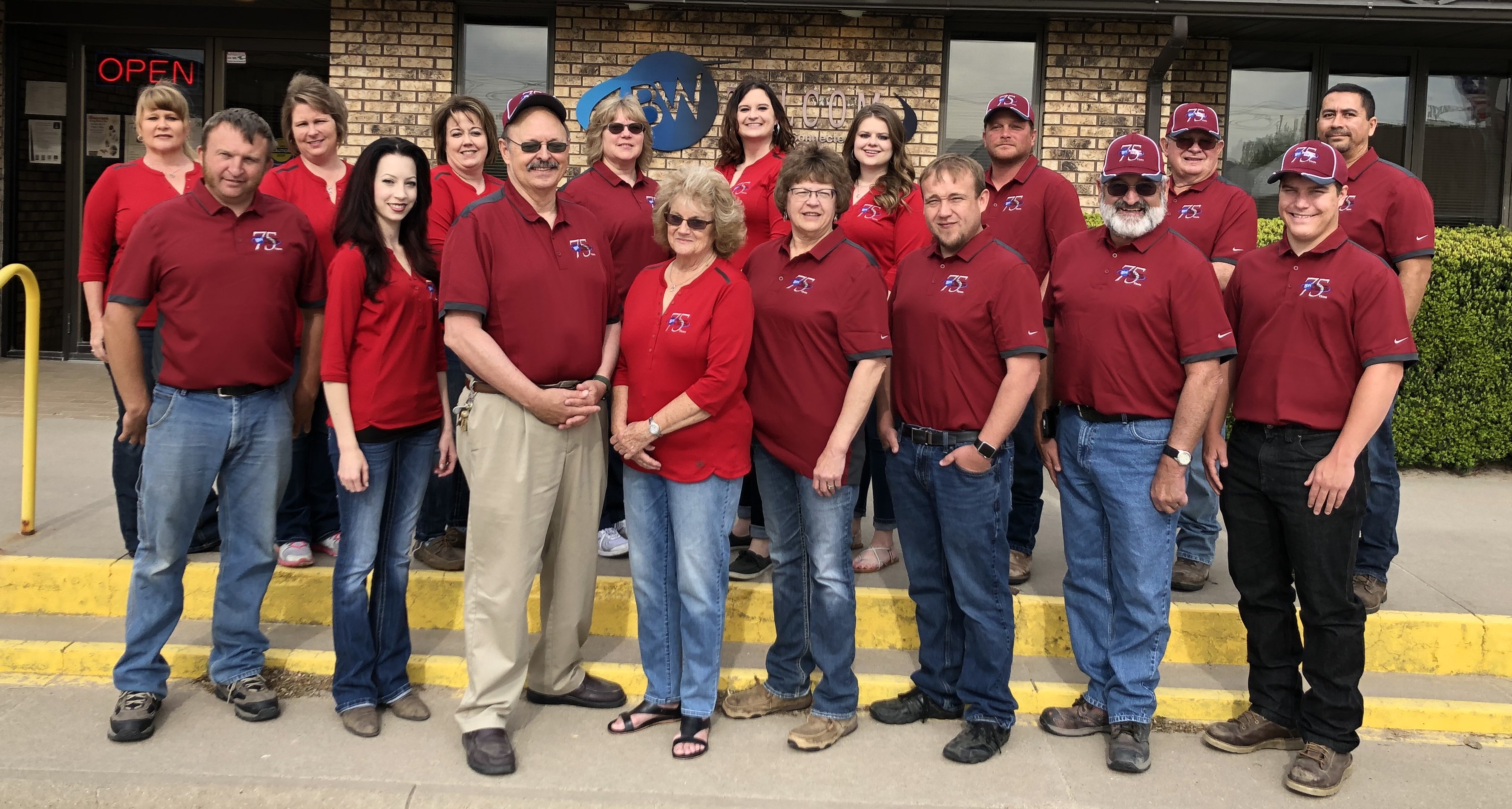 BWTelcom has been serving communities in southwest Nebraska since 1944. Countless changes have taken place in the telecommunications industry over the years and BWTelcom has remained a leader in bringing state-of-the-art technology to rural America.
Today, BWTelcom offers a wide range of telecommunications services that include internet, cable television, computer sales and support, as well as wiring maintenance to keep you clearly connected to your community, to the world and, most importantly, to the ones you love.
For 70+ years, the Raile family has endeavored to provide to the citizens of our service areas a community of growth and betterment. It is that history, dedication, and commitment that makes BWTelcom your local, family owned and operated, telecommunications provider.
Notice of Nondiscrimination
In accordance with Federal law and U.S. Department of Agriculture policy, BWTelcom is prohibited from discriminating on the basis of race, color, national origin, age, disability, religion, sex, familial status, sexual orientation and reprisal. To file a complaint of discrimination, write to: USDA, Assistant Secretary for Civil Rights, Office of the Assistant Secretary for Civil Rights, 1400 Independence Avenue, S.W. Stop 9410, Washington, D.C. 20250-9410 or call toll free at (866) 632-9992 (English) or (800) 877-8339(TDD) or (866) 377-8642 (English Federal-relay) or (800) 845-6136 (Spanish Federal-relay). USDA is an equal opportunity provider and employer.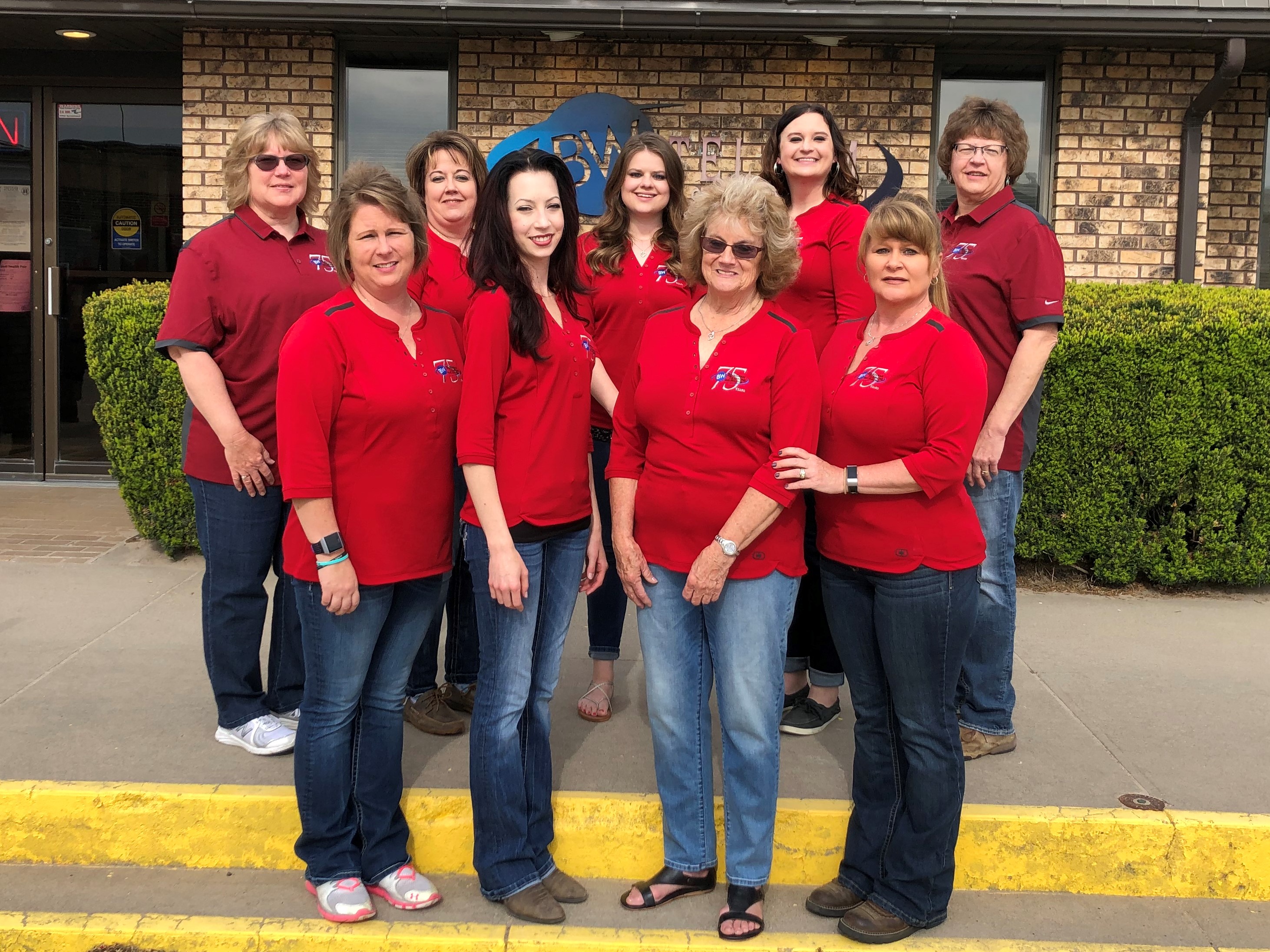 Terms of Use
Copyright and DMCA Notice
Privacy Policy
FCC Transparency
Battery Backup Customer Notice
General Contact Info
bwtelcom.net
(308) 423-2000
bwtelcom@bwtelcom.net
Corporate Headquarters – 8:00–5:00 MST, M–F. Closed Saturday and Sunday.
607 Chief Street
Benkelman, NE 69021
(308) 423-2000
Wauneta Office – 9:00–4:00 MST, Wednesday.
54 E. Quachita Street
Wauneta, NE 69045
(308) 394-6000
Danbury Service Line
(308) 895-2000
Haigler Service Line
(308) 297-2000
Lebanon Service Line
(308) 375-2000
Copyright Infringement Inquiry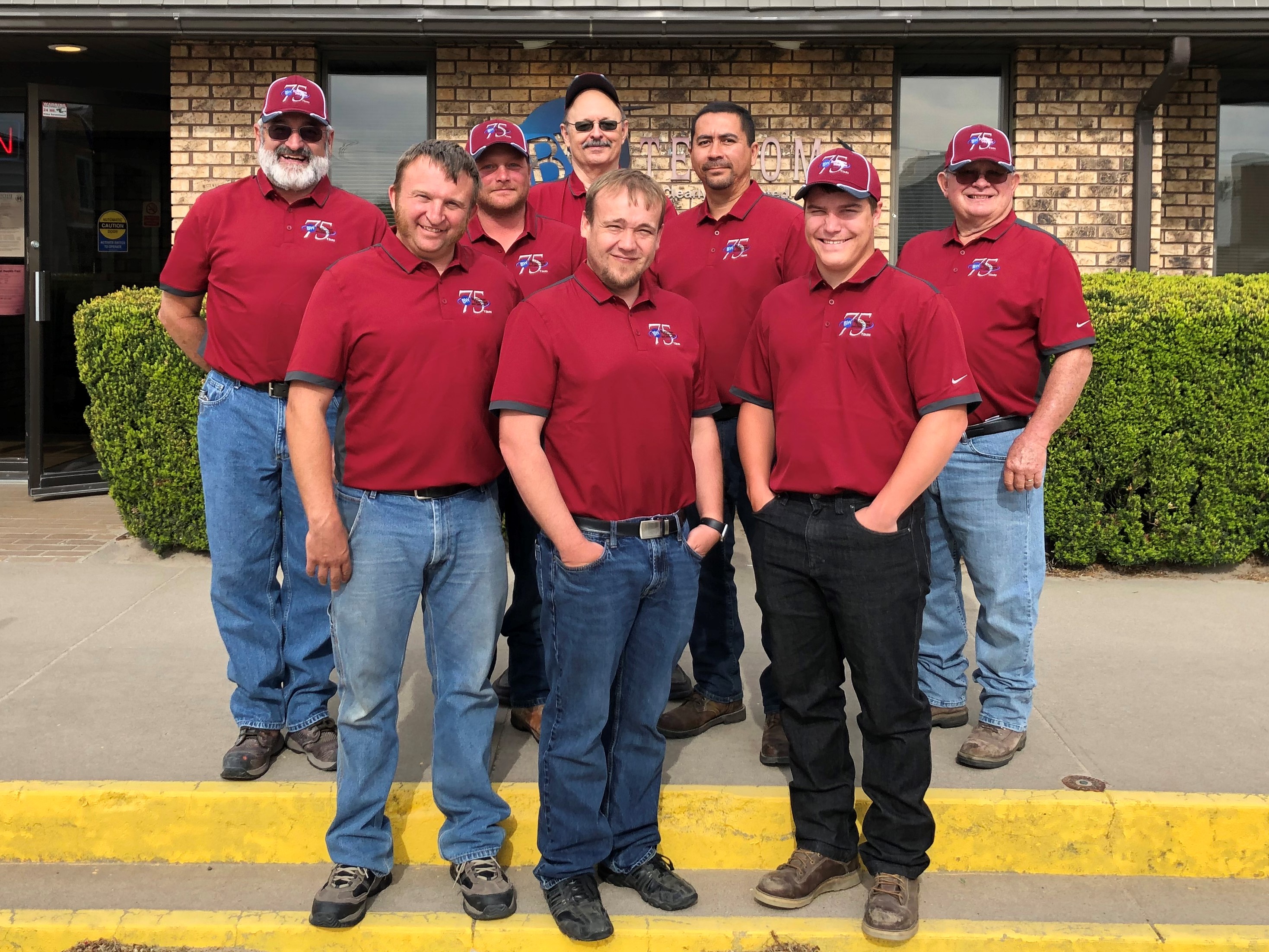 Designation of Agent to Receive Notification of Claimed Infringement
Benkelman Telephone Co., Inc.
BWTelcom
607 Chief St.
Benkelman, NE 69021
Phone: (308) 423-2000
Fax: (308) 423-5618
Email: DMCA@bwtelcom.net
*A fee for processing copyright infringement notices may be assessed.